What About Casey?
Quinn has been severely neglected online, so to help ease my guilty conscience I have posted some great shots of Quinn.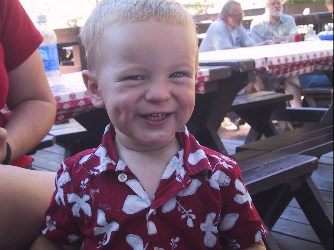 "Yes I am adorable and I know it!"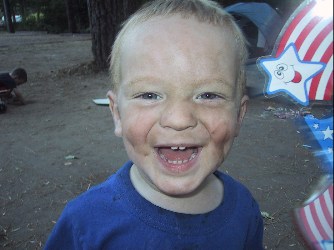 "Even covered in dirt, I am a cutie!"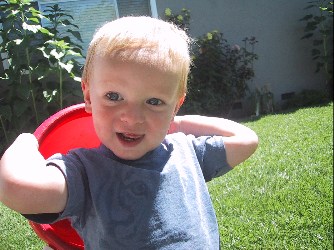 "Boy I love to play outside"
"I am such a ham!"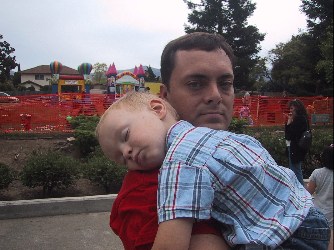 "Sometimes you just gotta snooze!"
"I love Schilling and a good smores bar"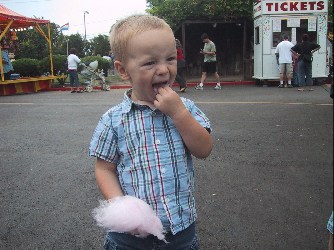 "Cotton candy is another favorite snack of mine."
"WooooHoooo, here I come!"
"I love to make a mess!"
"I especially like mommy's chocolate peanut butter balls."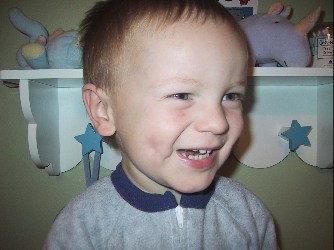 "I just love to smile!"
"Being a cowboy is exhausting work..."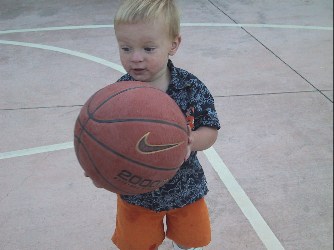 "I know that this basketball is bigger than me, but I think that I can still dunk!"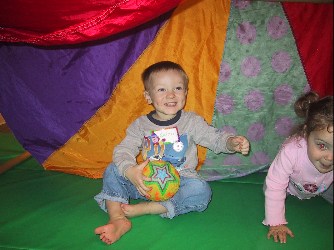 "I just love my Gymboree class!"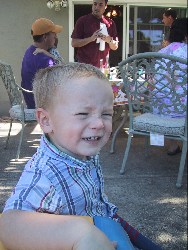 "I really love to smile."
"Did I also say how much I love cupcakes?"
"I love to just relax and look at the flowers..."